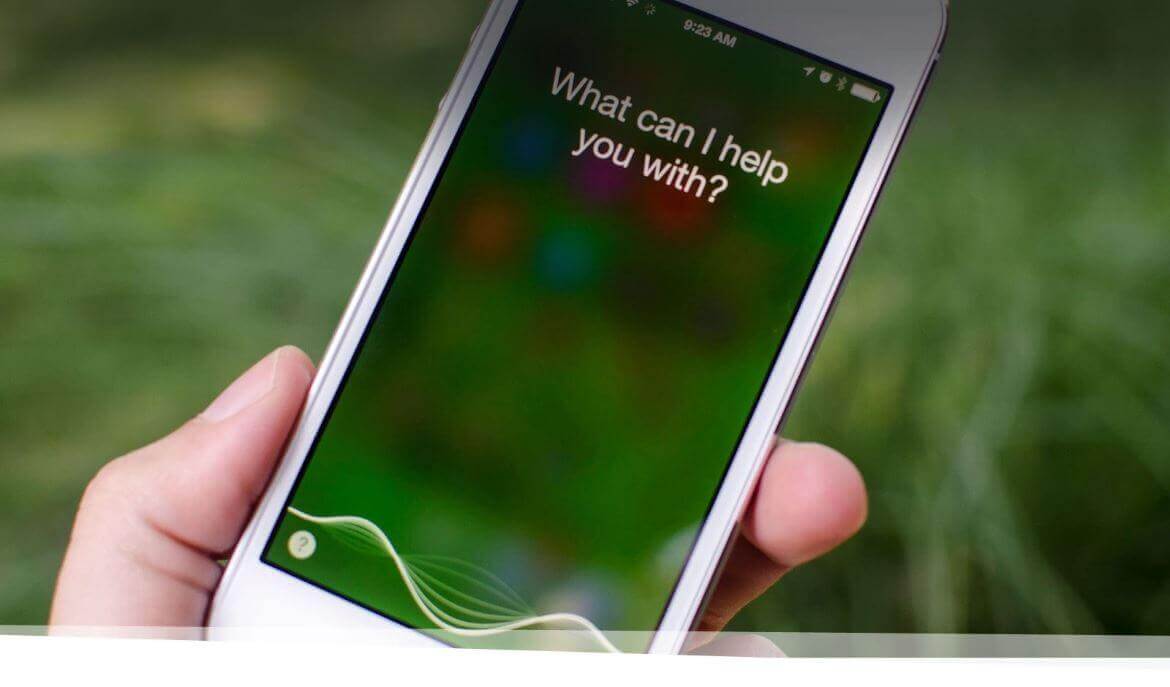 VI-Tech Exhibition
Jun 24, 2017
Lakes Vision Services, is hosting an exhibition at the Morton Manor Community Centre on Friday 30 June 2017. The event is from 10 am to 3 pm and is open to the general public and all professionals working within the field of disabilities particularly in the area of sight loss and to anyone with an interest in visual impairment. There will be an emphasis on assistive technologies however there will also be other charity organisations highlighting their services. We will also have some services specifically for people with a hearing impairment.
Exhibitors confirmed include, Dolphin Access, Humanware, RNIB, Cumbria Blind Societies Partnership, HITES, Baum UK and Blind Veterans. LVS itself will have equipment on display from Bierley Electronics and from British Wireless For The Blind. Come and see the latest equipment and innovations including CCTV's both stand alone and portables, Braille Displays and speech and magnification software and discuss your own specific needs and requirements. In addition, why not take up a great opportunity and enjoy a relaxing Reiki taster session from an accredited local blind Reiki Master Practitioner (minimum donation of £5 for a twenty minute session). We also hope to have a raffle with a number of fantastic prizes.
The venue is ideally situated with car parking and a cafe on site. It also has some beautiful gardens to sit in.