Image of mountains and a lake overlooking Stickle tarn and Langdale Valley.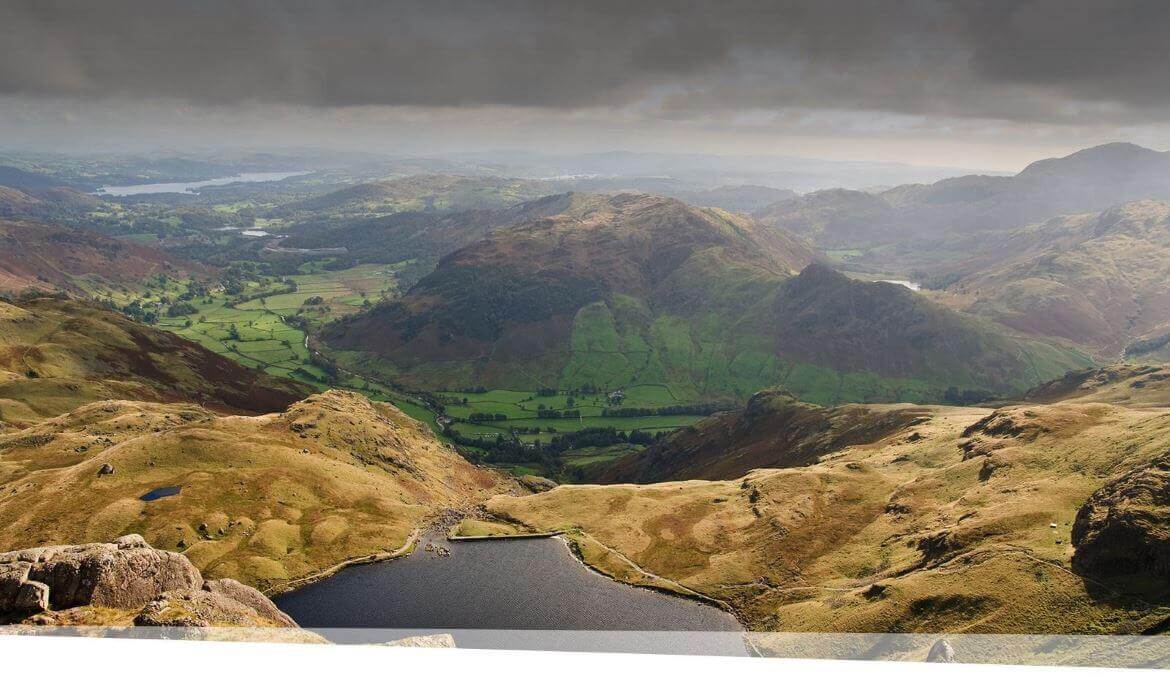 Lakes Vision Services
COVID-19 RESPONSE UPDATE.
Please follow this link to read more.
Lakes Vision Services is a charitable Incorporation originally founded in 2014. The purpose of Lakes Vision Services is to provide a Technology Service to children, young people and adults with a variable degree of sight loss.
This is achieved via a number of pathways including group training, one to one training and support, work shops and drop in days.
Lakes Vision Services is dedicated to the philosophy of working in partnership with other organisations. Our aim is to provide a reliable and appropriate tailor made service to our service users specific to the individuals requirements.
There is a strong misconception amongst many people that, if a person is blind or visually impaired, they can not engage in, and benefit from, today's technology advancements. This, fortunately, is very much far from the truth. The purpose of Lakes Vision Services is to bridge that gap which now exists as a result of those technological advancements.
---
What Area Do We Cover?
We are based in Carlisle though we will cover the whole of Cumbria and surrounding areas.
At present, the charity has not yet secured sustainable funding so, regrettably, there will be a nominal charge for any personal visits. Please refer to our Charge Guide for further details.
---